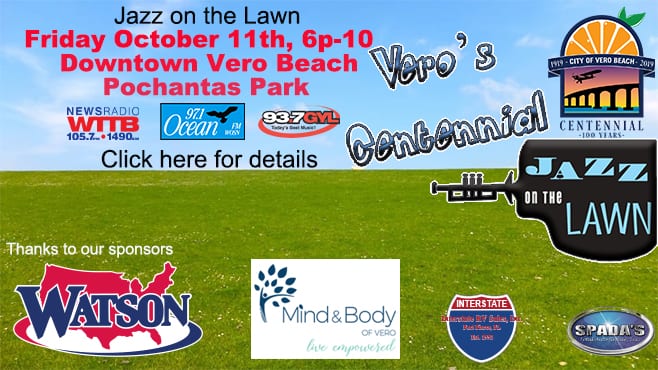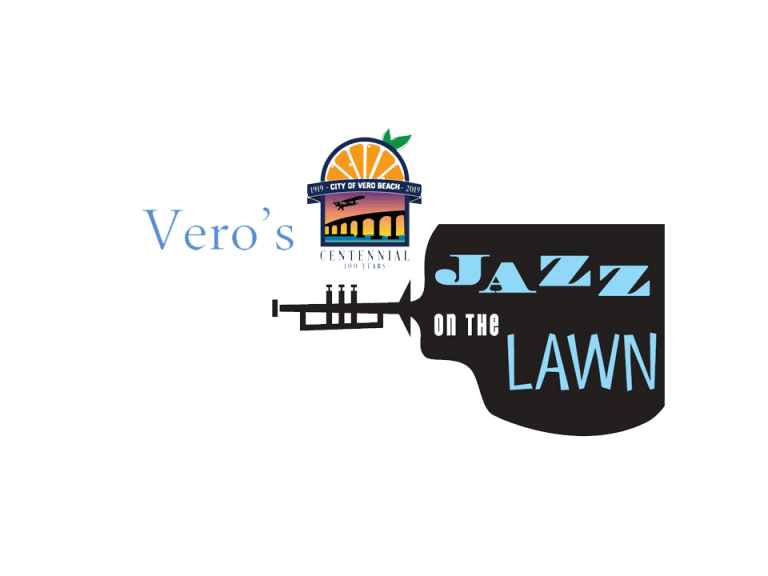 ENTER TO WIN
FOR A SEAT IN THE BEST REAL ESTATE ON THE LAWN. Click Here
You're invited to:
 Vero's Centennial JAZZ ON THE LAWN
FRIDAY OCTOBER 11th
6p-10p
This family-friendly community music event will showcase local jazz artist on the lawn at Pocahontas Park in beautiful downtown Vero Beach.
This night will include a special tribute to the City of Vero Beach's Centennial.
MUSIC PERFORMED BY:
Indian River Charter High School Jazz Band
and
The Fort Pierce Jazz & Blues Society
A BIG THANK YOU TO OUR SPONSORS 
Best Seat In the House Sponsor 
.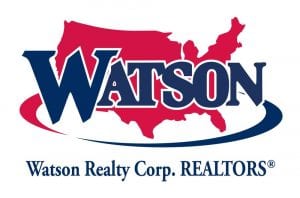 Selfie Booth Sponsor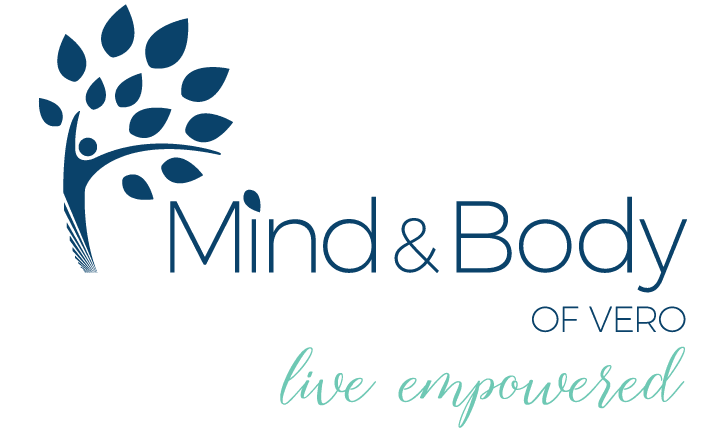 Recreational Vehicle Sponsor 
Interstate RV, Fort Pierce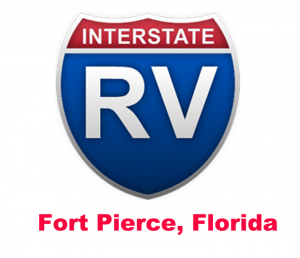 Auto Sponsor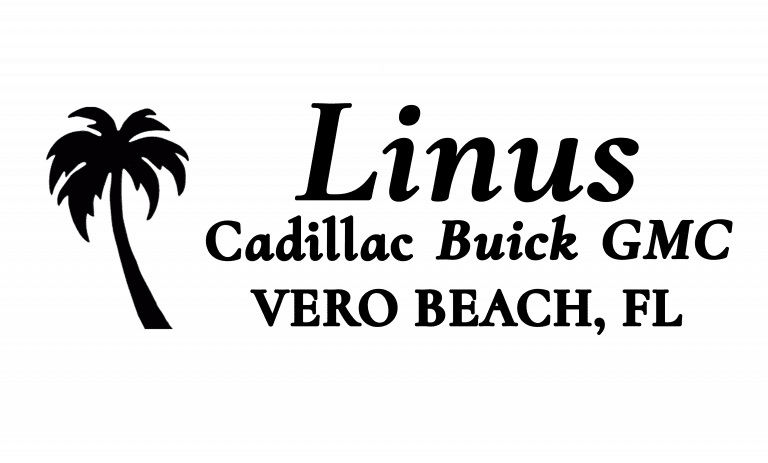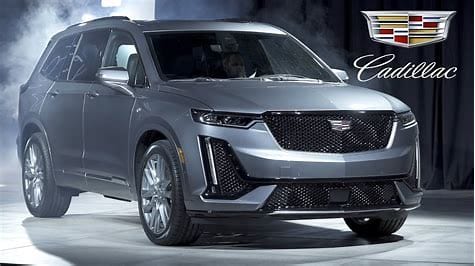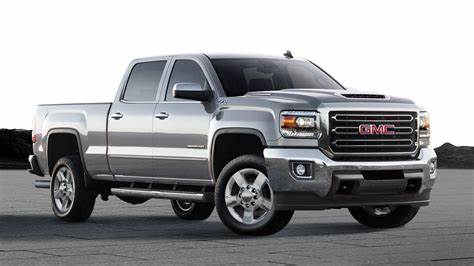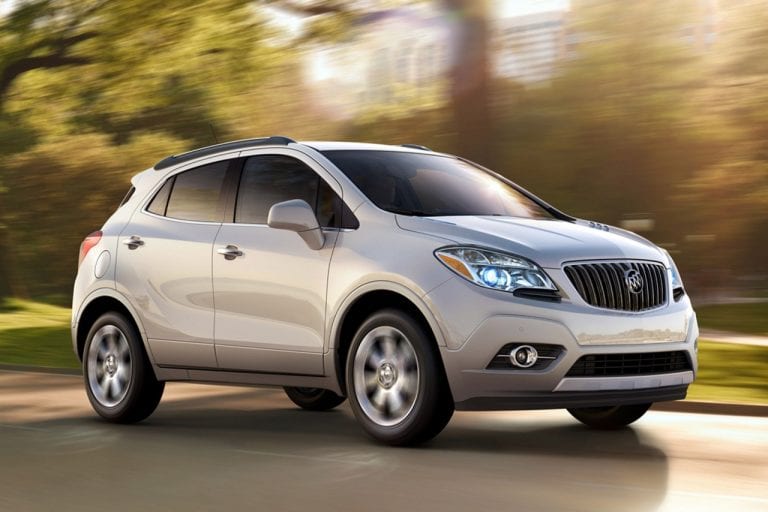 Commemorative Beach Towels Sponsors
Spada's Total Auto Repair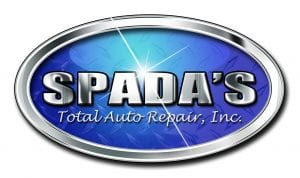 AND
Reef Ocean Resort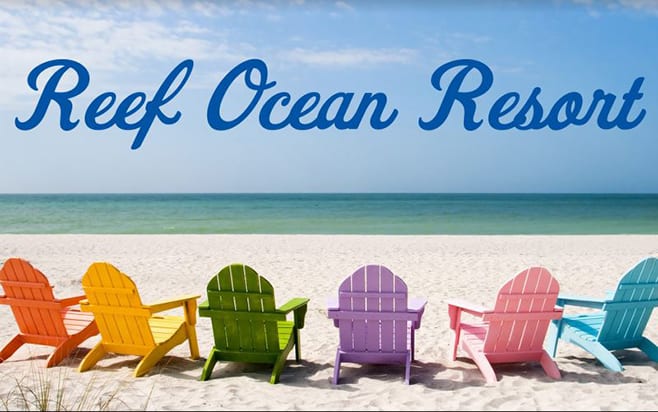 A Portion of the proceeds from the Commemorative Towels will go to support
Little Birthday Angels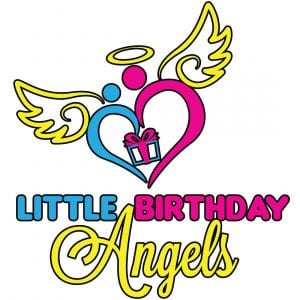 Beer, Wine and Rum Buckets Sold by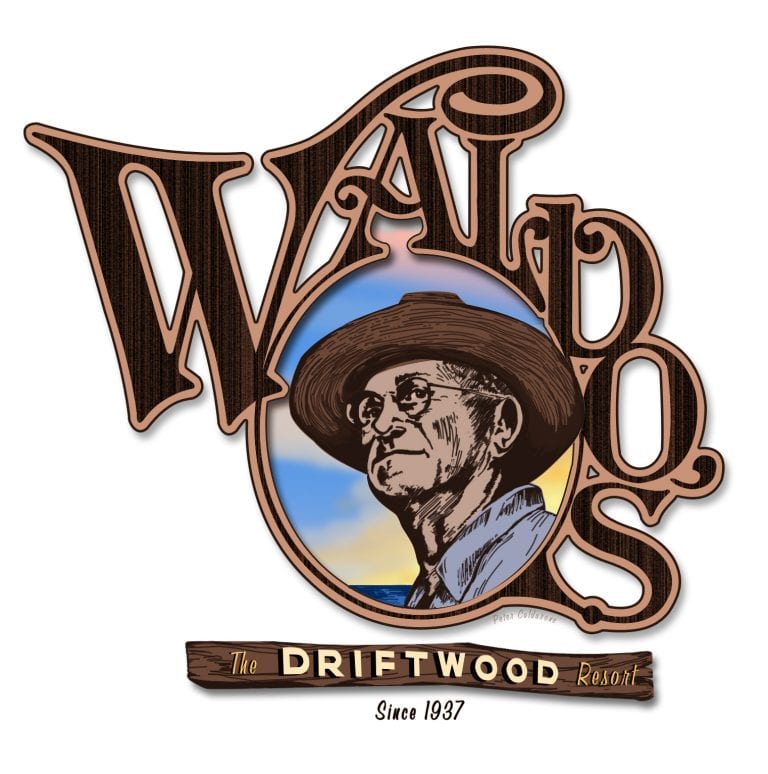 Partial proceeds will go to the Thomas Warren Memorial Scholarship Fund
Food Sold by